---
Finding growth in crisis
---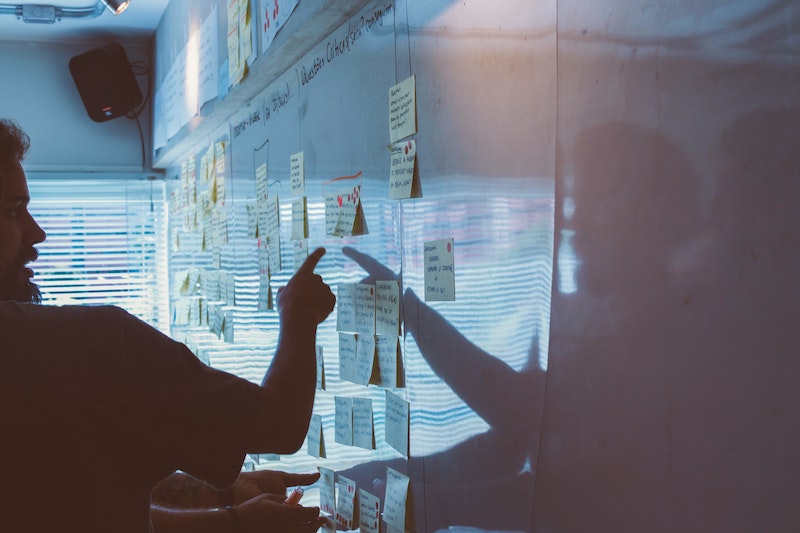 The COVID-19 pandemic has upended nearly every aspect of life, from the personal (how people live and work) to the professional (how companies interact with their customers, how customers choose and purchase products and services, how supply chains deliver them). Finding growth in crisis.
A study done by Accenture says that "Never normal" might be the new normal as leading companies learn they indeed have the ability to outmaneuver uncertainty in rapid cycles. We have some clear guidelines for what companies can do right now to regain stability and what's needed to create growth in the future.
Protect your core revenue and take care of your customers now
Although there is no proven playbook for this moment, past crises are instructive. Retention is the first step. Listening to and meeting your core customers' needs is foundational. What sets apart those that will thrive in the aftermath is their ability to anticipate market shifts and react and adapt to new customer needs in real time.
Three clear actions for leaders:
Create visibility into a fast-changing environment: Historical models and data are no longer useful. Ongoing and localized insights into shifting customer situations, behavior and demand patterns are crucial. Look for unexpected trends and assess new leading indicators, like public health data.
Reimagine services to meet evolving customer needs: The ability to quickly tailor existing products, offerings and services to new consumer needs is essential. Prioritize the right customers and prepare an investment plan to rotate to digital, make digital human and team for last-mile distribution.
Establish a nimble (and virtual) operating model: Customer treatment strategies, messaging and offers should evolve with behaviors. Reassess customer contact and adopt an innovation mindset to capture opportunities. Avoid being trapped by legacy costs and investment allocations. Repurpose assets to enable new business models by assessing existing investments, pricing strategies and physical assets relative to local conditions and demand.
Find new growth paths next
The future will belong to the prepared. While it might sound counterintuitive to spend time today identifying the new growth paths, lessons from the past two recessions suggest companies that balanced growth and cost management outperformed their competition in the aftermath. To be ready for what's next, prioritize three goals:
View your business through a customer lens: This crisis offers a unique chance to build trust with customers and reset around their needs, including how they want to buy and receive service. Be careful not to be seen as exploiting the situation, even as a byproduct of responding to more demand.
Rethink your channels and ecosystems: Business model flexibility is crucial. Decouple the core to allow for unencumbered new models and governance. Ecosystem partners that allow for experimentation and rapid scaling will be key.
Define a portfolio approach to invest wisely in what's next: Economic downturns require portfolio-minded investment decisions. Apply a hedge fund mindset across your business units, brands, functions and key partnerships. Evaluate how consumer experiences are delivered to prevent investments from being trapped in an individual silo. Reconsider alternative pricing and payment models. Apply new demand-sensing capabilities to inform key investment decisions.
Read the whole study by Accenture here: https://www.accenture.com/gb-en/insights/strategy/coronavirus-finding-new-growth